Who We Are
Learn a little about us and how we promise to support you.
Inspiring you, as a leader, to...
Reach your maximum potential in a trust-filled environment

Build a credible personal brand

Leverage communication through change to lead effectively
...while courageously exploring the effectiveness and heart of your leadership.
AUTHENTICITY
Understanding your strengths and weaknesses as a leader
Processing your self-assessment truths improves your ability to lead.
CREDIBILITY
Wisdom from experience and truth you can count on
Each interaction together is built on my extensive experience as a CEO, board member, and strong mentor of individuals and organizations.
COLLABORATIVE
Understanding the complexities you face
Recognize your unique challenges and receive insight into facing them.
INTEGRITY
Direct and honest feedback to build trust
My actions are focused on genuinely helping you succeed and trigger effective change in your organization.
STRATEGIC
Avoid chasing the shiny object that takes you off track
Zero in on what really matters.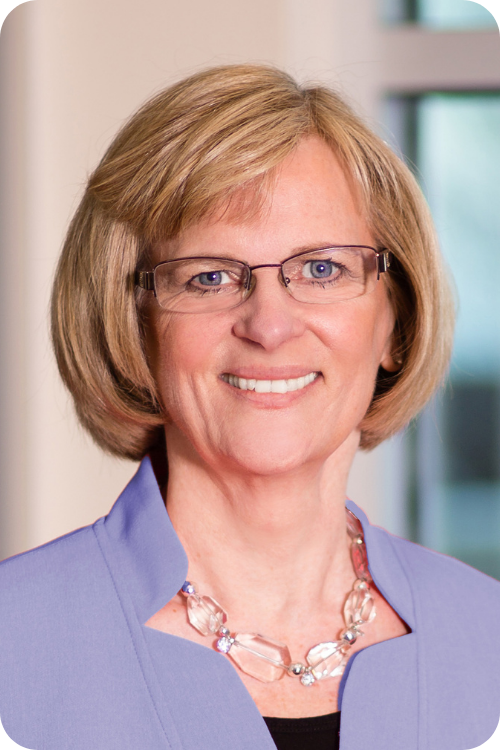 As a veteran executive, Connie has developed strong skills in credible communication rooted in developing healthy results-driven cultures and maximizing achievement. She believes in integrity and taking the high road, eliminating drama, and focusing on inspiring others to courageously reach their maximum potential.
Before Connie's retirement in 2021, she served as the President/CEO of Icon Credit Union and later Regional President of Horizon Credit Union. Now she serves as CEO of Credible Advantage, a leadership and board development consulting business.
Connie graduated from Boise State University with a Bachelor of Business Administration Degree in Accountancy and then received her graduate-level certification from Western CUNA Management School.
As a published author, Connie shares her insights in her book "Don't Sabotage Your Career," on becoming a top professional and avoiding unintentional mistakes that may hold one's career back and hurt their personal brand.
Connie is passionate about building strong leaders and strong cultures in the workplace. She serves on many local boards and committees, including Junior Achievement and the College of Western Idaho Foundation.
Connie's work has led to a variety of achievements and honors:
Appointed one of Idaho's CEOs of Influence for her leadership, integrity, vision, diversity, and influence.

Icon Credit Union was named the 7th healthiest credit union from more than 5,400 credit unions in the nation and Best Places to Work for many years under Connie's leadership.

Awarded the Thanks Badge II, the highest award in Girl Scouting, for her exemplary service to the Girl Scout organization

Received the Meridian Chamber of Commerce's Business Person of the Year for 2021 award.

Appointed to the Twelfth District of the Federal Reserve Bank Community Financial Depository Institution Advisory Council, serving between 2018-2021.
Connect with Connie on LinkedIn.

Community Engagement & Awards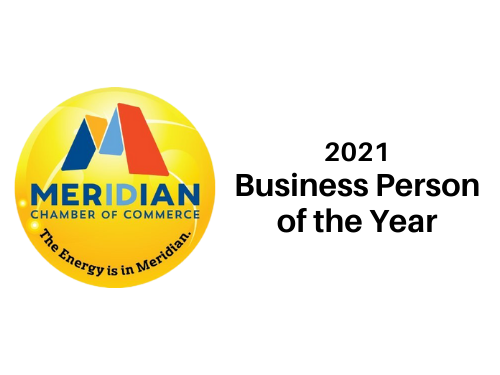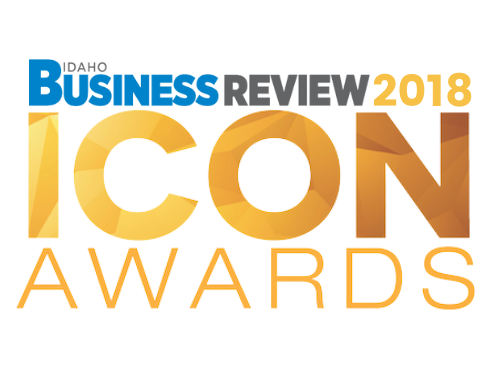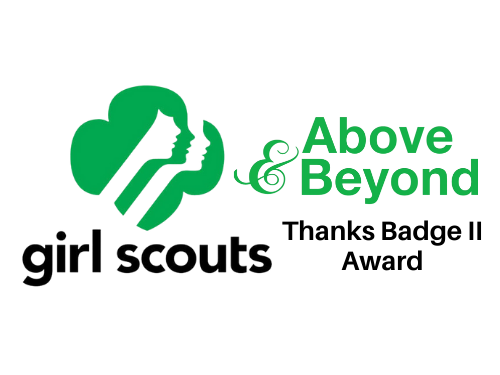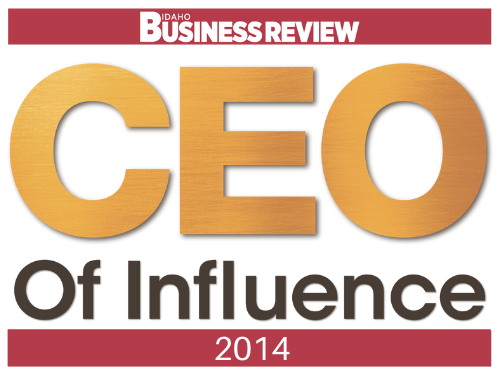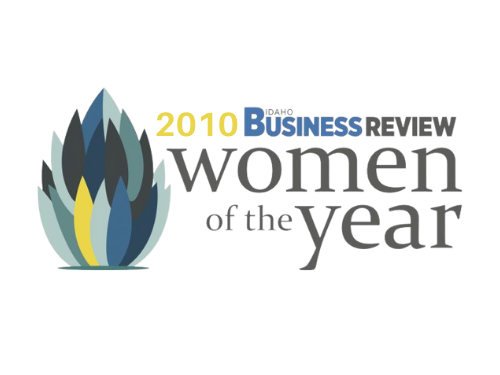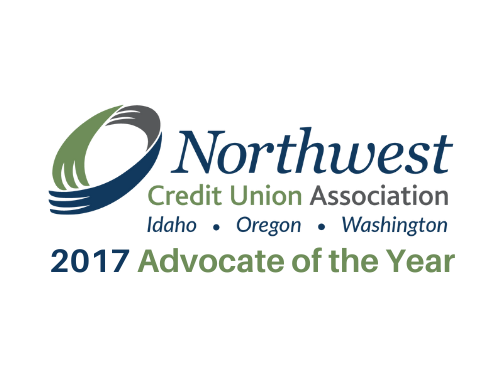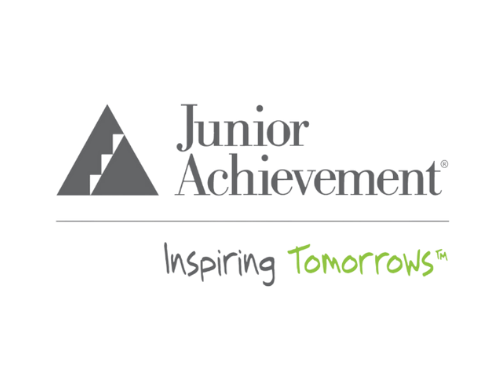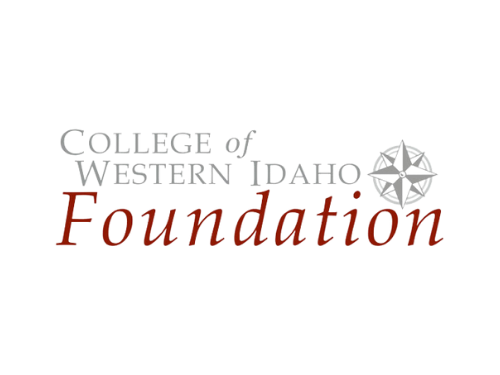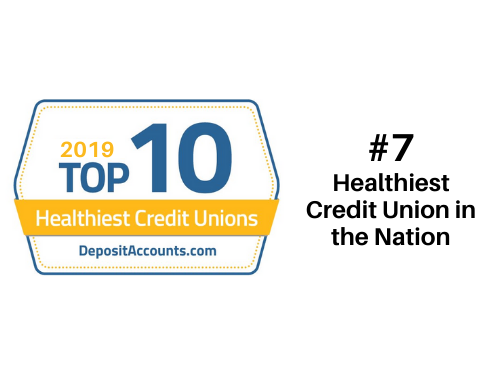 Let's Connect.
Ready to discover your path to courageous leadership?