Listen & Learn.
Access interviews on key leadership topics and other resources.
Sharing conversations with other leaders for encouragement to courageously lead.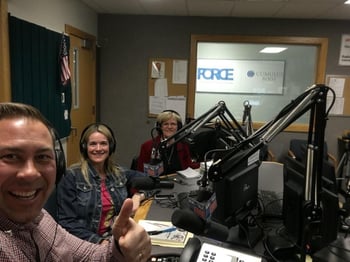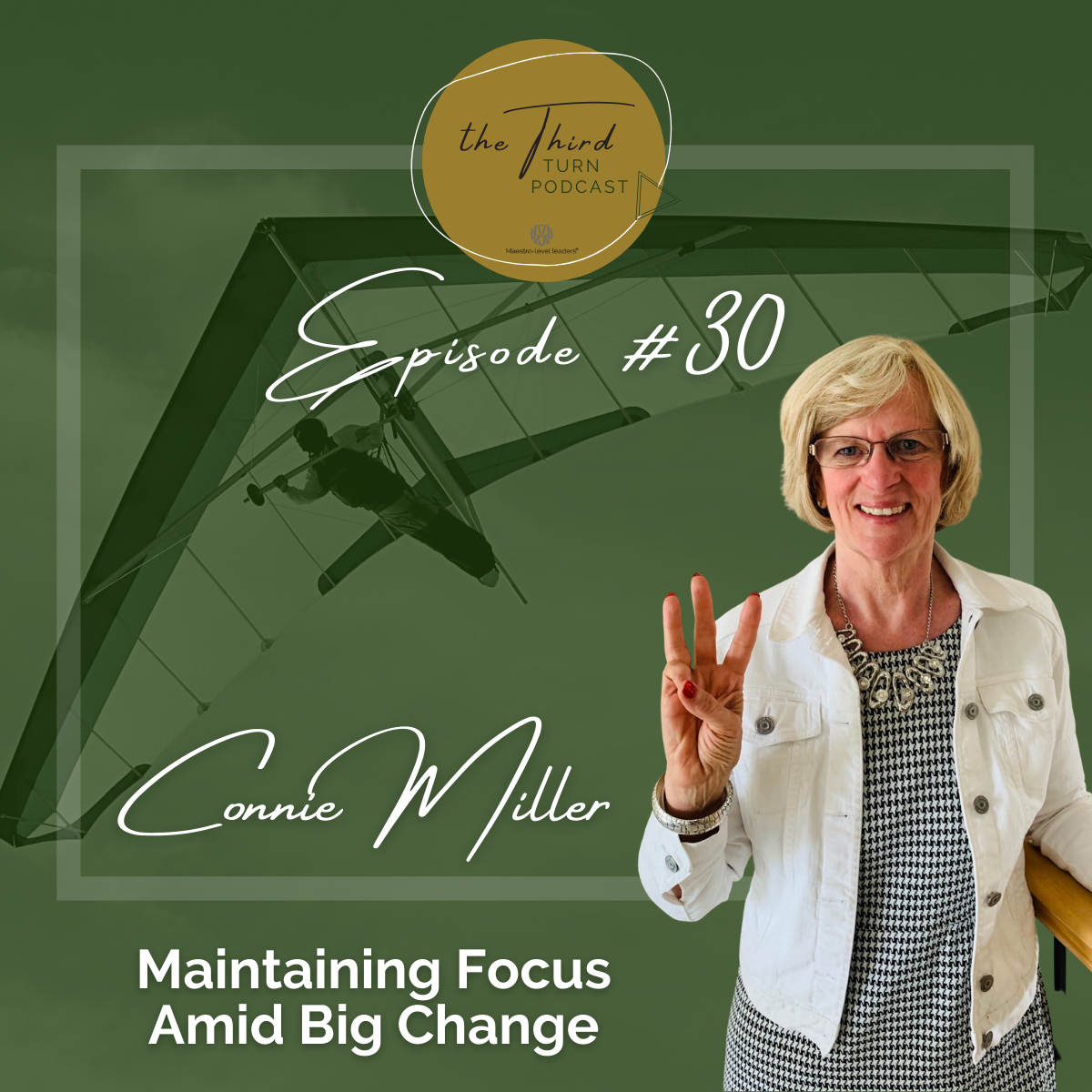 The Third Turn Podcast: Maintaining Focus Amid Big Change
Connie talks about her experience serving as both a CEO who identified and then led an organizational merger within the credit union industry, and as an accomplished poker player!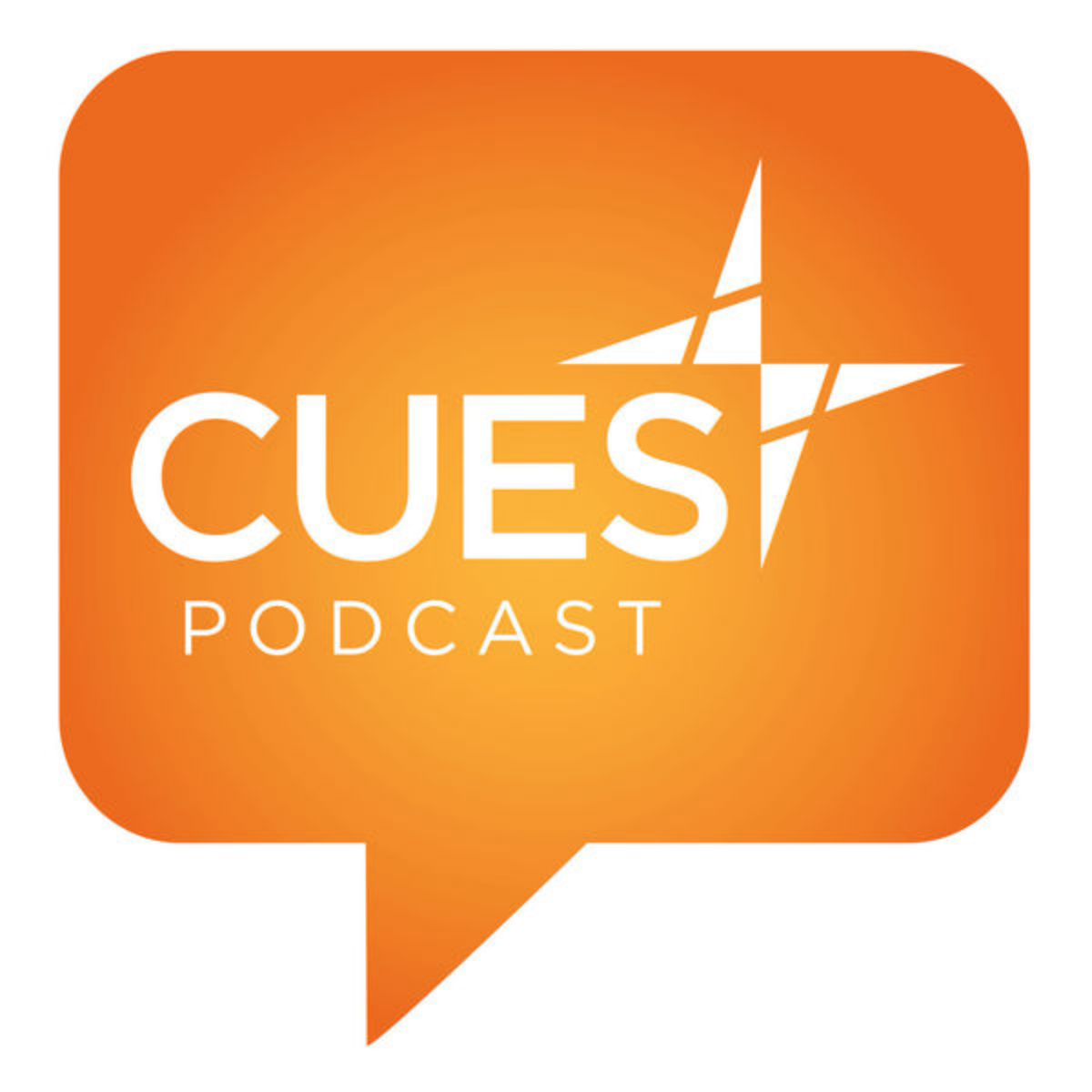 CUES Podcast 93: Step Up to Opportunity and Avoid Sabotaging Your Career
Connie discusses her passion for helping people grow. Based on her book, Don't Sabotage Your Career, she talks through some of the opportunities to pursue to avoid sabotaging their career.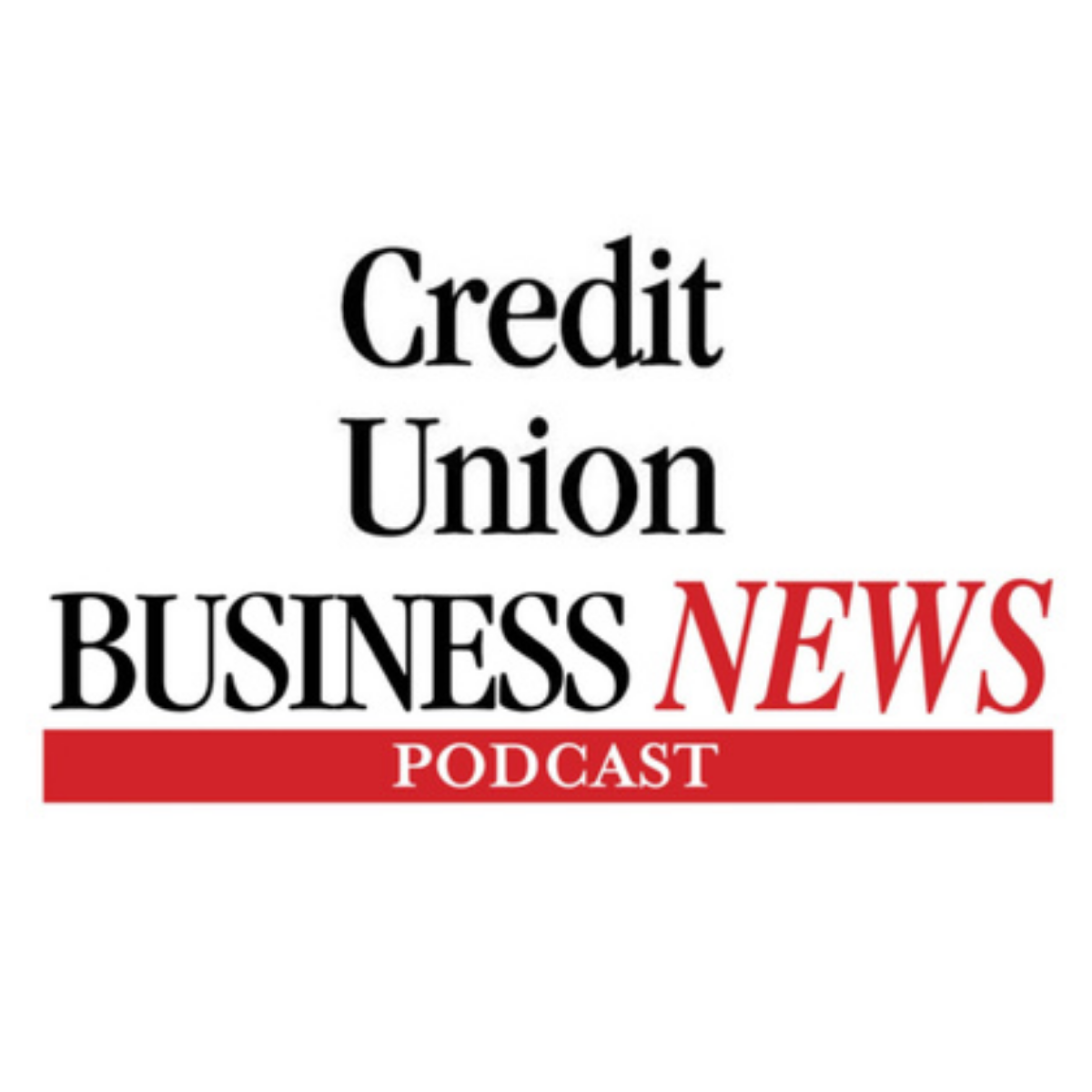 Credit Union Business News Podcast - Building a Great Place to Work
With Kenneth Bator, Connie talks through her approach to building a great place to work.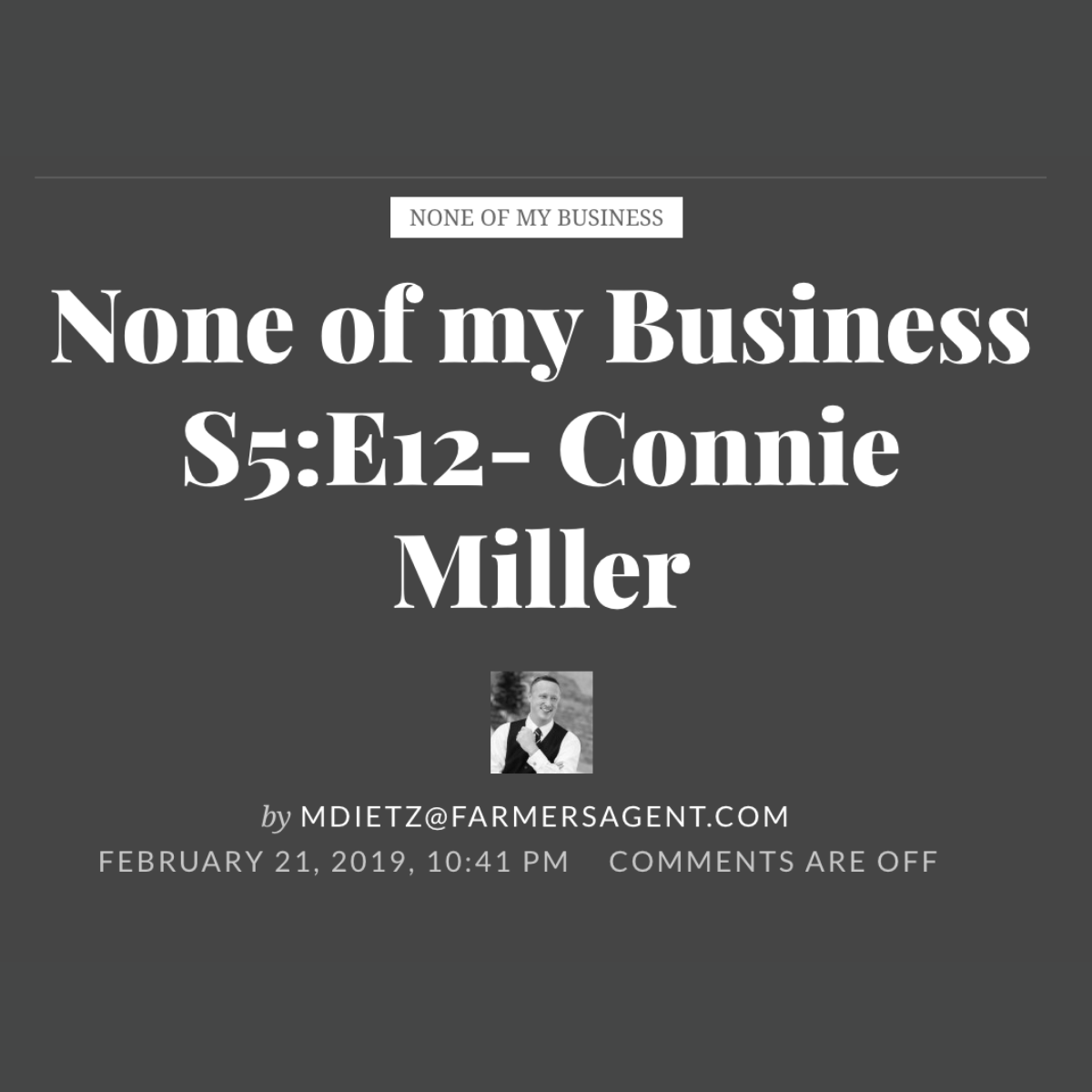 None of My Business Podcast with Matt Dietz - S5:E12
A conversation about Connie's journey becoming President of a financial institution in 2008 and her approach to how she leads people and treats her customers.
Click here to see more information about the podcast and conversation.
IBR Interview's Connie Miller
Joy to the Workplace - Blackriver PM
The key to building a high-performing team with abundance and joy!
Are you ready?
Discover your path to courageous leadership.