Don't Sabotage Your Career
11 Power-Filled Steps to Succeed
Written By Connie Miller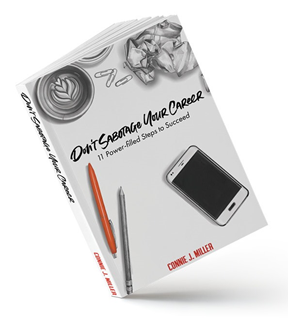 Don't Sabotage Your Career: 11 Power-Filled Steps to Succeed
Written By Connie Miller
Do you want to be noticed for your hard work? Do you want to be the one chosen for the next promotion? Of course you do! But what if you are doing things every day that are sabotaging your chances and you don't even realize it? Now is your time of awakening: Your time to catch and correct your mistakes so that you can finally have the success you dream about.
In this life-changing book, you will learn the 11 most common mistakes that you might be making that are unknowingly halting your career trajectory. By uncovering these unconscious habits and implementing the solutions to alter them, you will be able to:
Reach your full potential
Receive recognition for your hard work
Be chosen for promotions
Gain more responsibility
Achieve the success you desire
AND get the bigger paycheck you dream about
Yes, you may have the talent and expertise, but there is a lot more that goes into success. It's time for you to uncover the career-enhancing power of your daily attitudes, efforts, and behavior. These are what get you noticed by the right people and into the career track you want.

Don't spend one more day unknowingly making mistakes that are destroying your chances for success. Discover actionable steps today to forever alter your career trajectory and reach your true potential.

What others are saying about the book...
"Regardless of what career stage you are in, 'Don't Sabotage Your Career' is a worthy guide that is crucial for your library. It is loaded with practical tools and resources to help you navigate the workplace by growing your personal and professional life. 'Don't Sabotage Your Career' clearly defines that we must be continually curious and never complacent in order to improve our career paths and enhance our personal brands."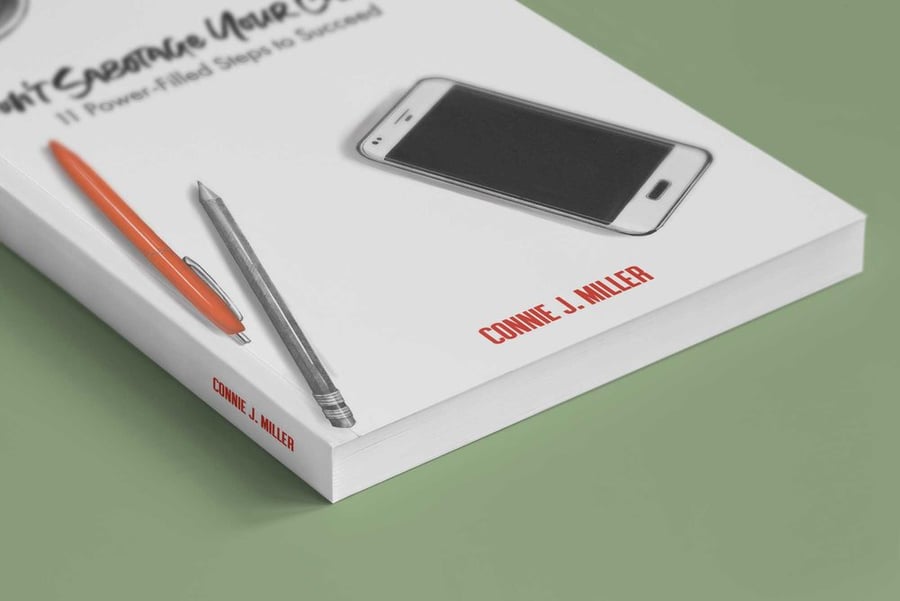 Within the pages of this book, you will learn:
What really counts when opportunity presents itself
How to recognize opportunities that others miss
What is truly important to become the person your organization automatically thinks of when considering someone for a promotion
How to be the person everyone wants on their team
And so much more!
Interested in a Workshop about the book?
Reach out for more information on having a workshop for your organization around the leadership topics in this book.