Take Action.
Select a path to discover courageous leadership for you and your teams.
No matter the size or structure of your team,
we can customize the path you take.
Both virtual and in-person options are available.
Reach out for more information.
Training & Workshops
Learn as a team through collaboration and breakout groups.
Building a Strong Culture from the Ground Up
Building Trust and More Accountable Teams
Understanding Conflict and Why We Avoid It
Equipping Teams to Create a No Drama Zone
Building Strategic Thinking Skills
How to Lead with Mission vs. Outcome Only Thinking
Effective Board Communication & Leadership
Building a Credible Personal Brand
Building Trust as a Senior Executive Team
Holding Efficient and Effective Meetings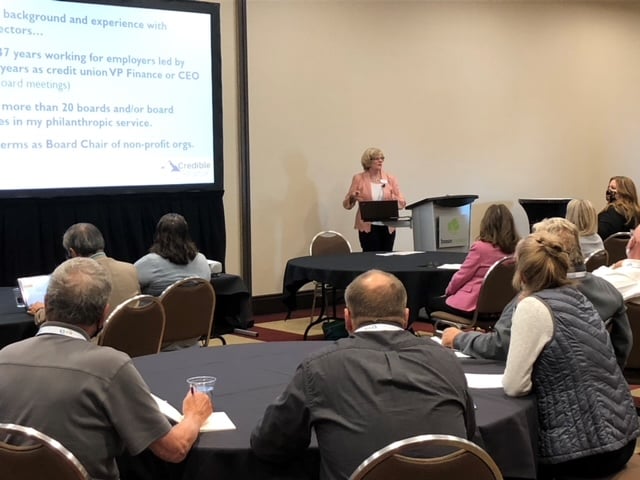 Are you ready?
Discover your path to courageous leadership.